CATAGEN monthly news & insights
CATAGEN has launched a monthly newsletter to showcase its latest news, insights and technology developments in catalyst ageing, aftertreatment services and new net zero technologies.
Keep up to date
Sign up to our monthly newsletter below
Our Services
Catalyst Ageing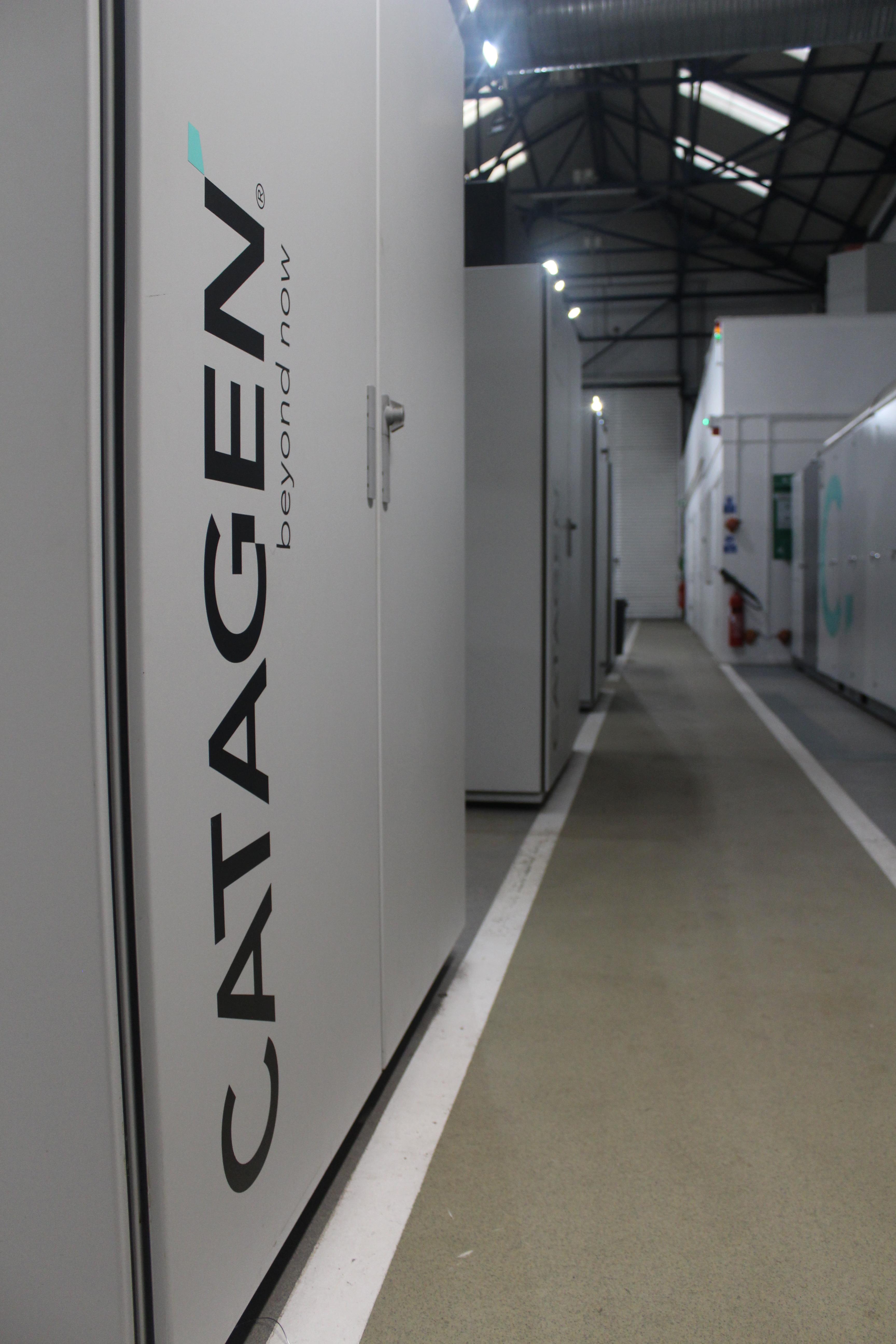 Testing at CATAGEN
CATAGEN provides a range of tests for European, US and rest of world markets, industry leading characterisation performance tests and a knowledgebase advanced offering. We can tailor our services to your requirements.

Catalyst Ageing
We have a proven track record of delivering Catalyst Ageing to over 20 leading Auto & Motorcycle manufacturers to help them reduce development time, costs, and emissions compliance.

OMEGA Technology
Replicating real world exhaust conditions in a patented recirculating gas reactor, CATAGEN translate vehicle to virtual providing full scale independent automotive emissions solutions through advanced physical and virtual simulation.

Why partner with CATAGEN
Our technology is unique because it allows us to test full aftertreatment systems with high levels of accuracy, repeatability and sub 2% reproducibility variance on thermal ageing catalyst to catalyst.

New Net Zero technologies
Green Hydrogen & E-fuel production
Driven by a clear purpose to clean and decarbonise the air, CATAGEN are harnessing their knowledge, capability and OMEGA technology to deliver new climate technologies for generating Green Hydrogen and E-fuels.